You can send timely updates to your customers about queries raised, appointments, order updates, etc. directly on WhatsApp and SMS.
Integrate with Other
Customer Support Tools
TEXTBUQ can be integrated with tools such as your CRM, Helpdesk and any other tools you many use including Google sheets to ensure that you don't lose context of the conversation.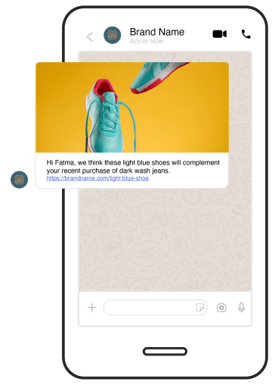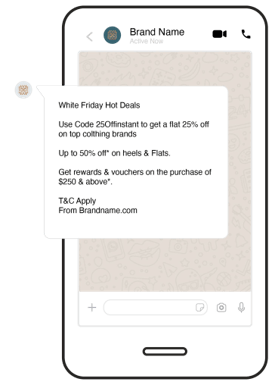 Collect timely feedback from your customers to keep up the quality of support you provide.
Use WhatsApp and SMS Marketing For Skyrocketing Engagement.
Start Re-engagement Campaigns
Utilize WhatsApp & SMS marketing services to re-engage users with unique messages and deals.
Personalized Promotional Messages
Send bulk personalized WhatsApp & SMS campaigns at scale! Your customers get the most out of your offers.
Integration with WooCommerce
Inform buyer the current order status / whenever order status is changed, All WooCommerce order statuses are supported.
No Code Implementation
TEXTBUQ is built to support growing businesses. A quick & simple drag-and-drop approach is all it takes.
Native Integrations
Integrate WhatsApp & SMS with your CRM, Google Sheets, etc. to ensure that you have a well rounded customer experience.

Technical Support
Complete Knowledgebase to help you achieve your SMS & WhatsApp Marketing Goals. Submit your issues on tickets.