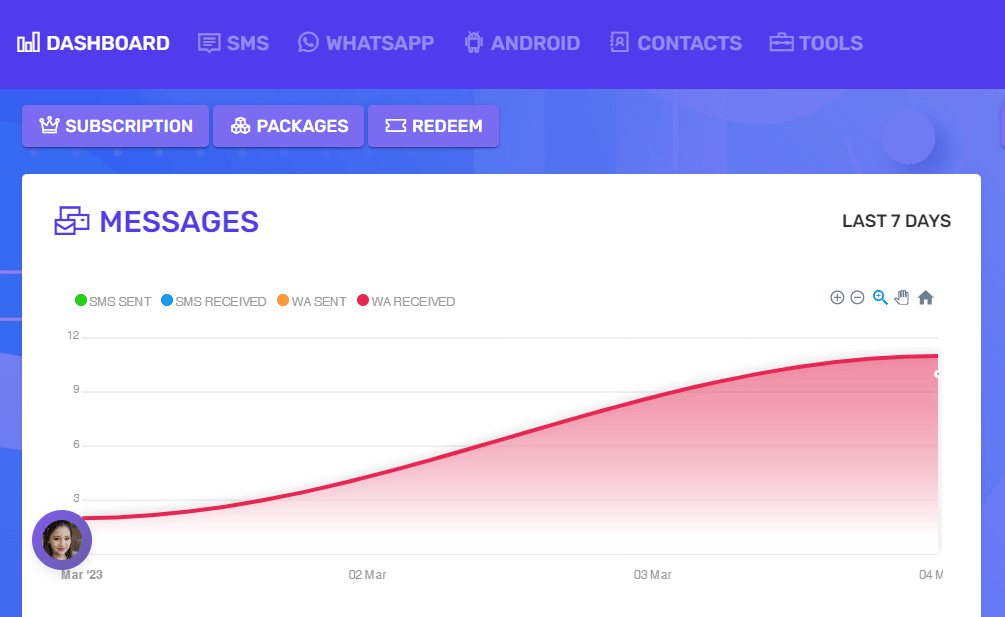 Quick And
Bulk Sending
With our platform, you can effortlessly send numerous messages to various contact groups, and you can also quickly send messages for momentary transactions. We have live dashboard functionality, of course, and the capability to instantly get notifications when your messages are delivered.
Shortcode for composing your messages with predefined data.
Spintax for randomizing set of words to battle spamming issues.
Translator for targeting audience based on their languages.
Increase Sales
With a 98% open rate, messaging is one of the best ways to let your customers know it's time to visit your business.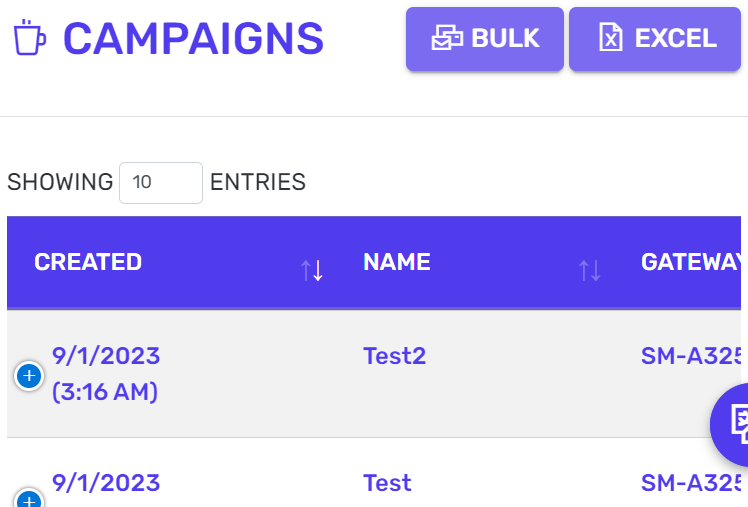 Automated
Smart Tools
We take care of all the back-end tasks while you focus on running your business. Our system takes care of the hard work, sending only those messages that you designate as required.
Actions for creating auto response and quick data check of events.
Schedule your sms and whatsapp chats at any date you want.
Webhooks for automating some tasks when you receive messages from both sms and whatsapp.
Notifications from the connected android devices can also be used for automated tasks.
USSD for doing network related requests such as checking balance from operator.
Send Notifications
Send Marketing messages online via a web-based portal or transactional message via API.
Use WhatsApp and SMS Marketing For Skyrocketing Engagement.
Start Re-engagement Campaigns
Utilize WhatsApp & SMS marketing services to re-engage users with unique messages and deals.
Personalized Promotional Messages
Send bulk personalized WhatsApp & SMS campaigns at scale! Your customers get the most out of your offers.
Integration with WooCommerce
Inform buyer the current order status / whenever order status is changed, All WooCommerce order statuses are supported.
No Code Implementation
TEXTBUQ is built to support growing businesses. A quick & simple drag-and-drop approach is all it takes.
Native Integrations
Integrate WhatsApp & SMS with your CRM, Google Sheets, etc. to ensure that you have a well rounded customer experience.

Technical Support
Complete Knowledgebase to help you achieve your SMS & WhatsApp Marketing Goals. Submit your issues on tickets.
Customer reviews
Businesses across the world
❤️ TEXTBUQ
Frequently Asked Questions