Upsell products that work even better together
Now that you know what your customers have purchased, send them thoughtful product upsells that they'll love. With SKU-level segmentation, you can create any upsell automations and campaigns that you can think of.
Crush your product launch and sales targets
The almost-instantaneous open rates of WhatsApp & SMS make it the perfect channel to announce your latest product launch or flash sale.
Limited edition collection? Send a message to your most loyal customers first and give them exclusive early access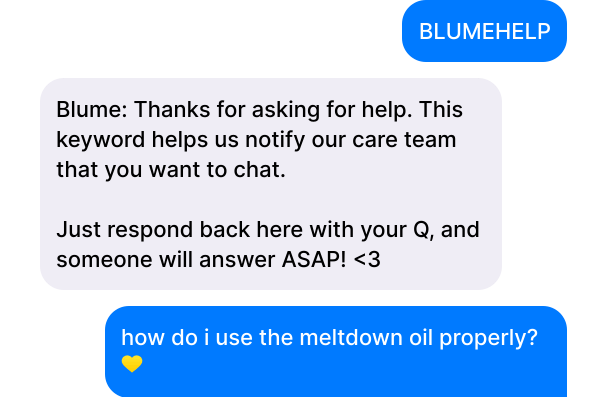 Provide support in two-way conversations
Use WhatsApp and SMS to engage in conversations with customers. Provide support and gather customer feedback—all over messages.
Customers on your WhatsApp & SMS list are highly engaged with your brand. Who better to ask for a product review?

Promote refills and subscriptions
Increase lifetime value with automated text messages for product refills and subscriptions.
Use WhatsApp and SMS Marketing For Skyrocketing Engagement.
Start Re-engagement Campaigns
Utilize WhatsApp & SMS marketing services to re-engage users with unique messages and deals.
Personalized Promotional Messages
Send bulk personalized WhatsApp & SMS campaigns at scale! Your customers get the most out of your offers.
Integration with WooCommerce
Inform buyer the current order status / whenever order status is changed, All WooCommerce order statuses are supported.
No Code Implementation
TEXTBUQ is built to support growing businesses. A quick & simple drag-and-drop approach is all it takes.
Native Integrations
Integrate WhatsApp & SMS with your CRM, Google Sheets, etc. to ensure that you have a well rounded customer experience.

Technical Support
Complete Knowledgebase to help you achieve your SMS & WhatsApp Marketing Goals. Submit your issues on tickets.